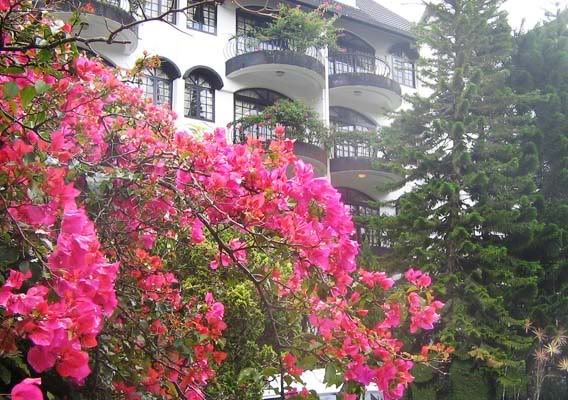 The Strawberry Park Resort, where we stayed over for two nights. That is not exactly the room where we were staying though.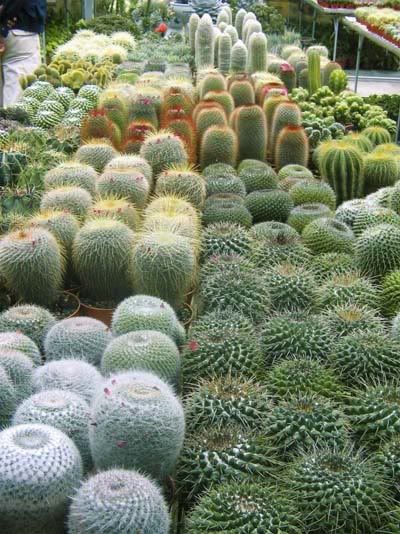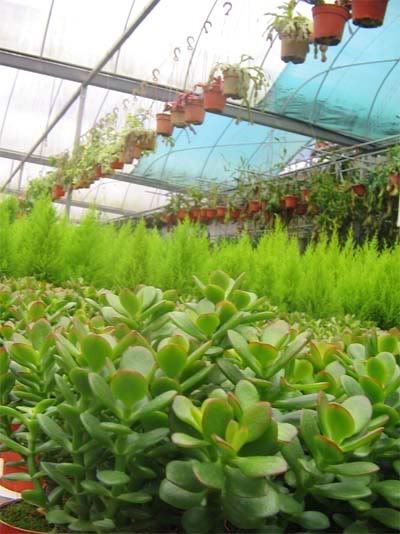 The lush potted greenery on sale at Cactus Valley.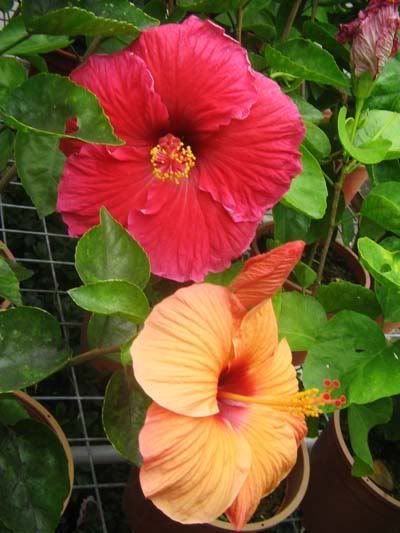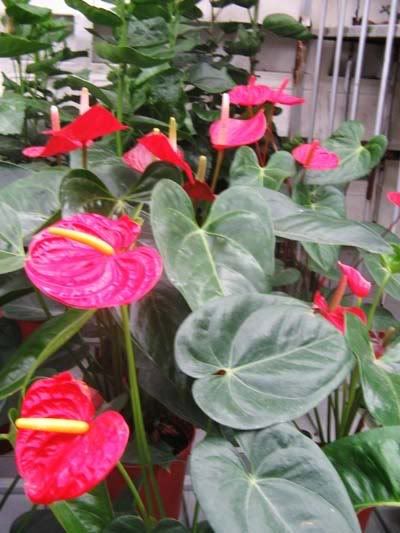 The image on the left shows two hibiscuses. The red hibiscus is our national flower. I forgot the exact name of the plant in the right image but we bought a small pot of it back. xD Hopefully, it will be able to endure the harsh weather in Kuala Lumpur.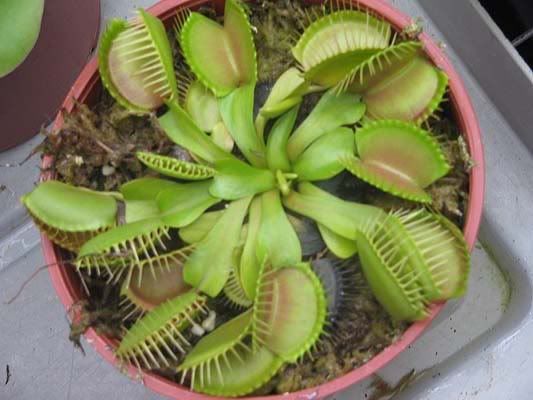 I finally got to see a Venus Fly Trap plant up-close! xD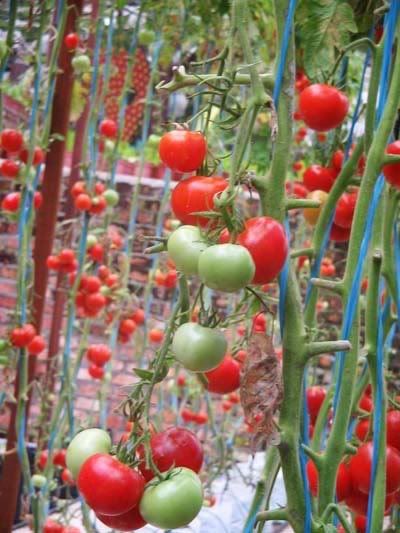 The fresh tomatoes being grown. They were growing grapes as well but since those have yet to bear any fruits, I didn't get a photo of them.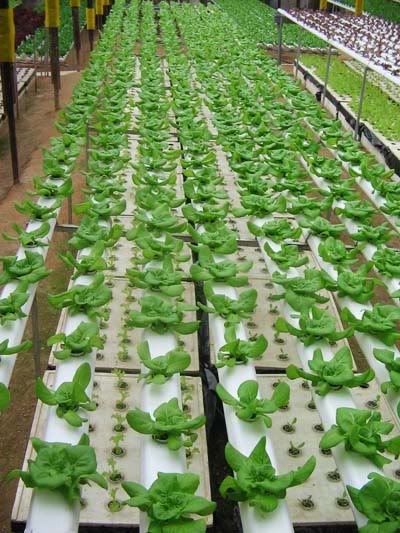 The image on the left shows how strawberries are being grown in pots while Basil leaves are being grown on the ground. The right image shows vegetables being grown the hydroponic way.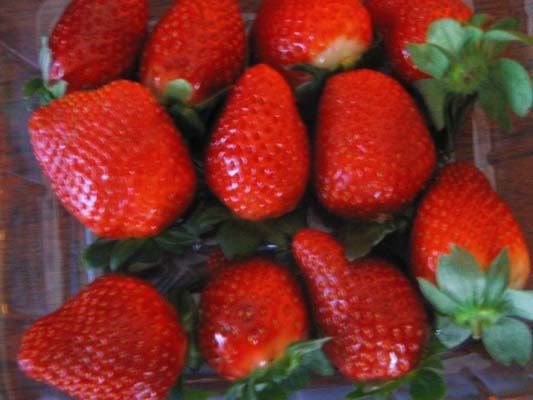 Strawberries! My mum loves them. I, err... am not quite as fond of them as most people are.




The tea shop over the Bharat Tea Plantation.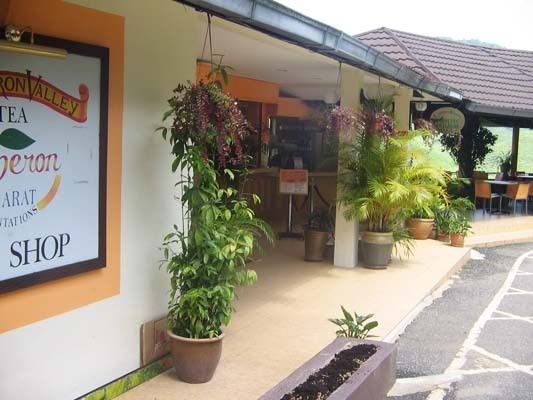 We stopped over for a cup of tea with a scoop of vanilla ice-cream. ♥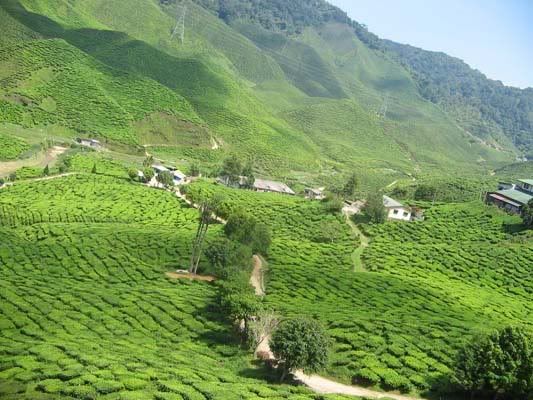 The view from the top of the Bharat Tea Plantation.


It's a short trip but fun nevertheless. However, I think it will take me a few years again before I return to Cameron Highlands. The winding road up and down is too much for me too handle.